When Ma Jaya established the Kashi community in 1976, there were just seven acres and two houses on a quiet country road adjoining the St Sebastian River.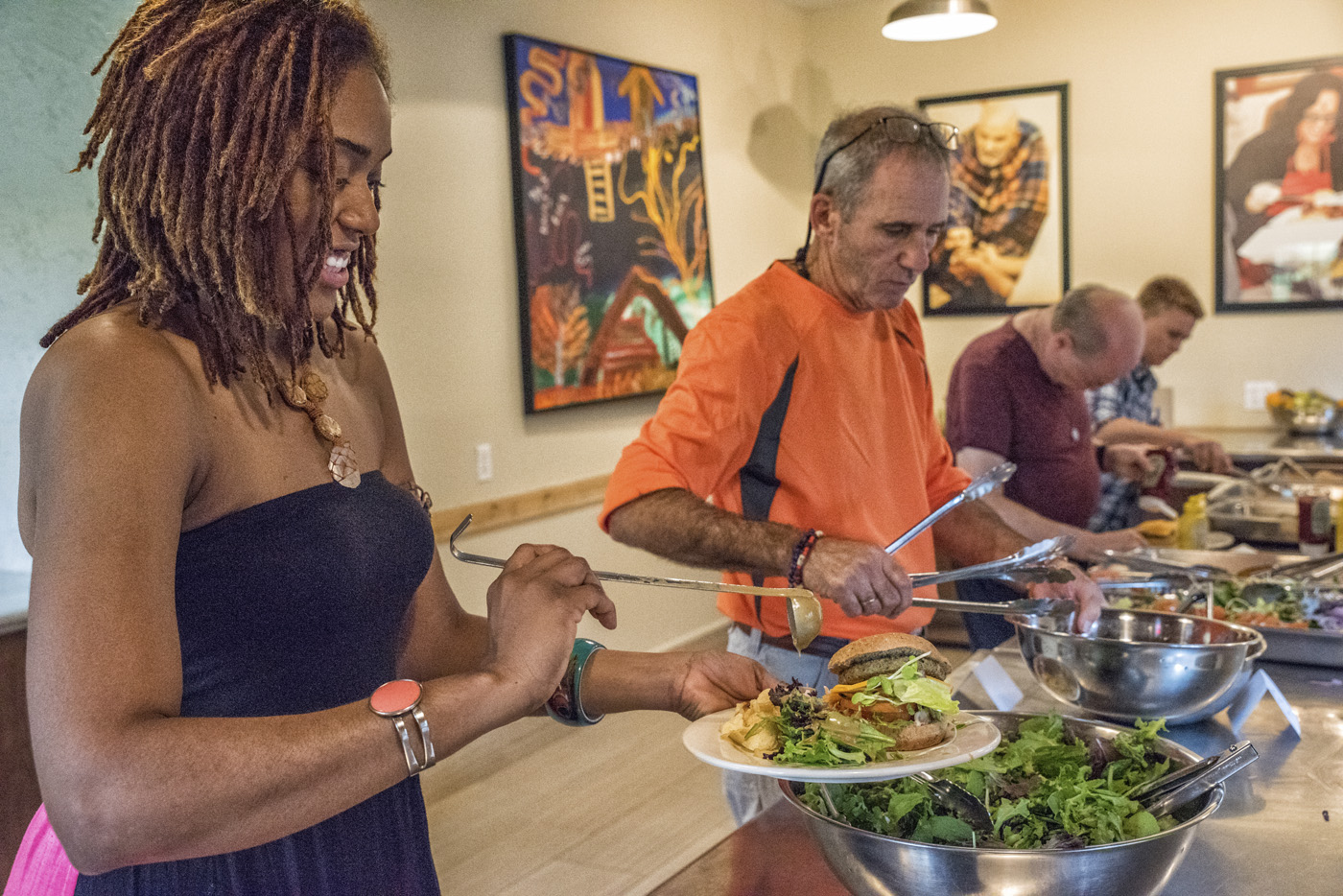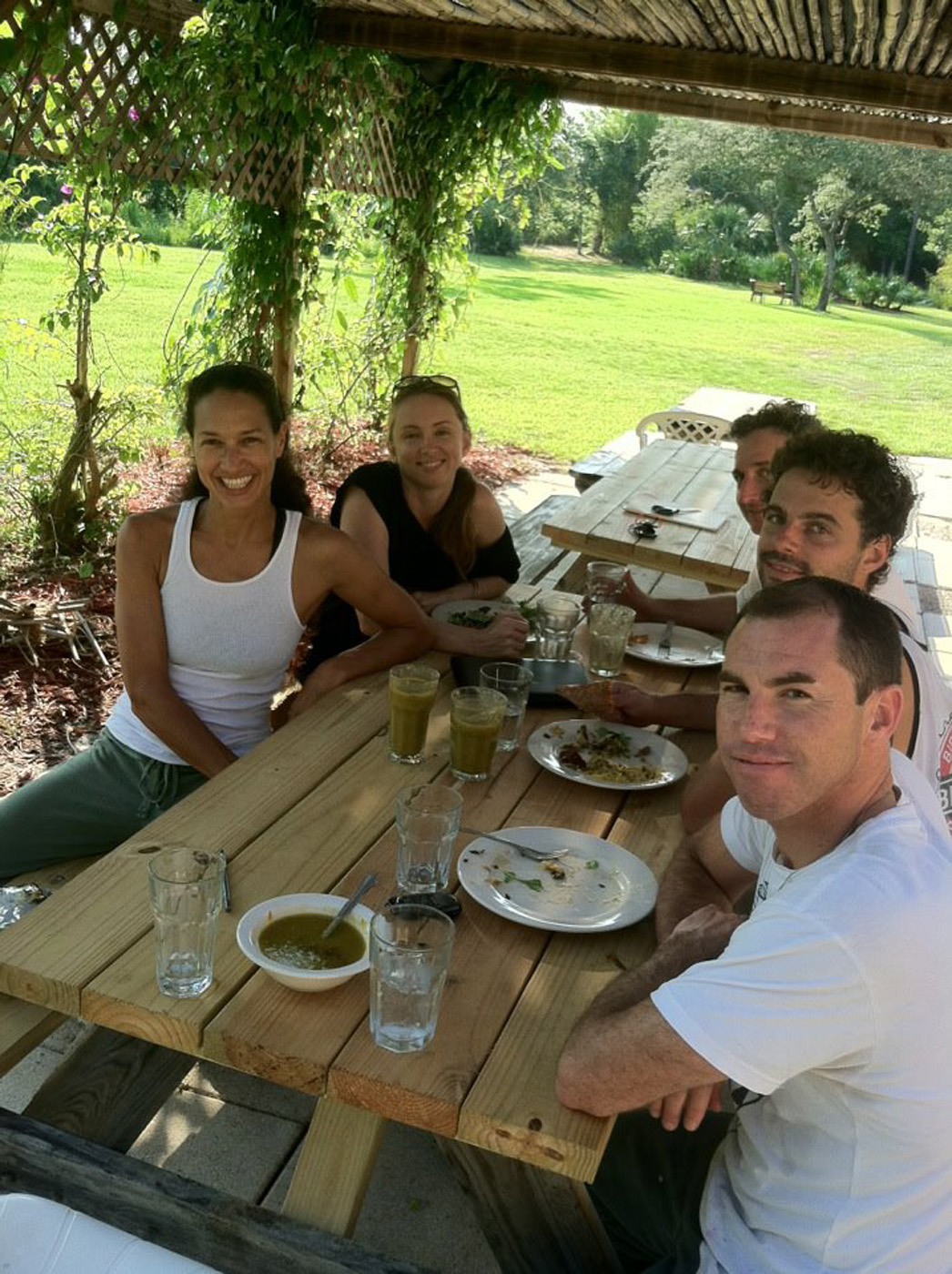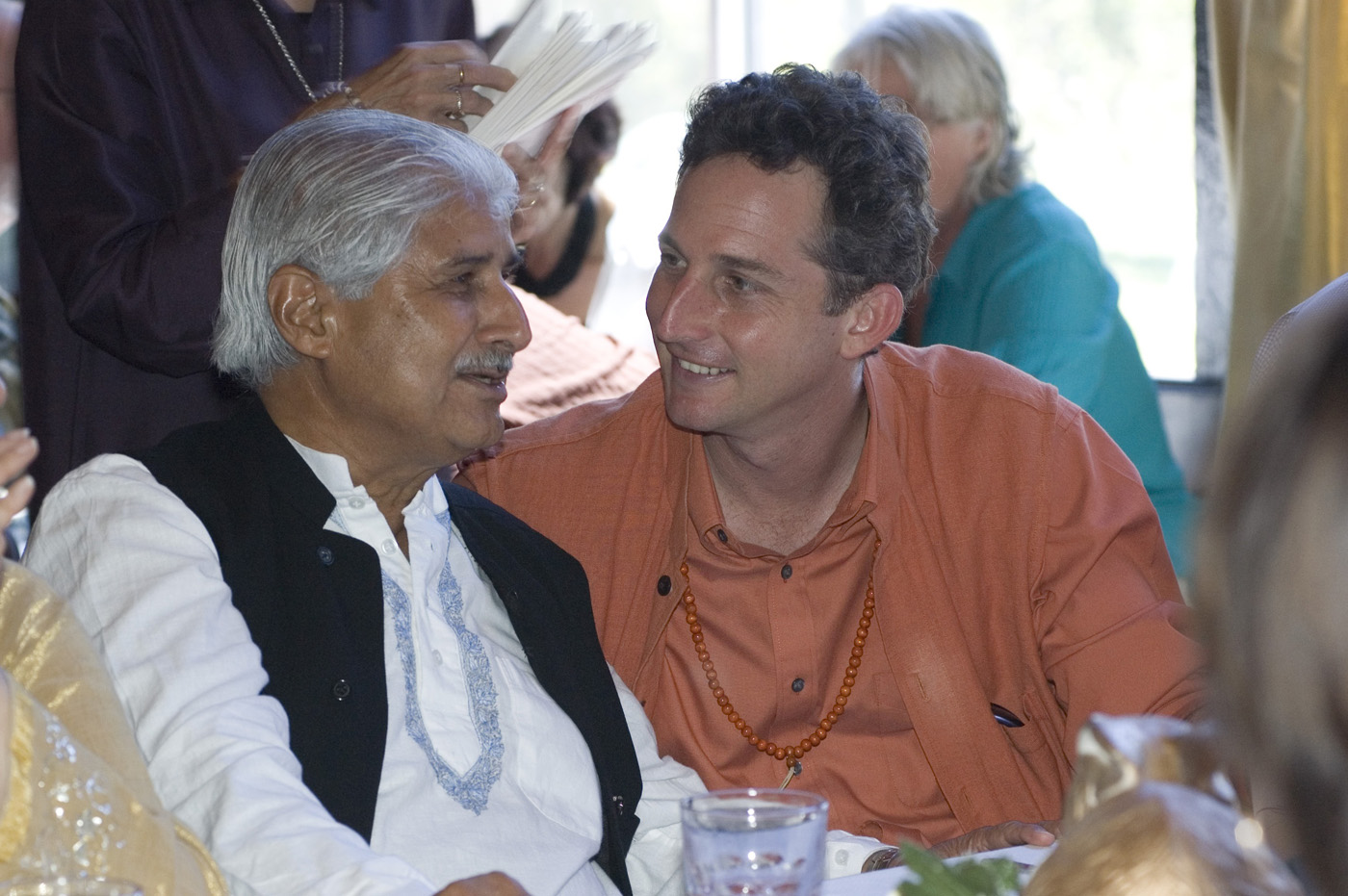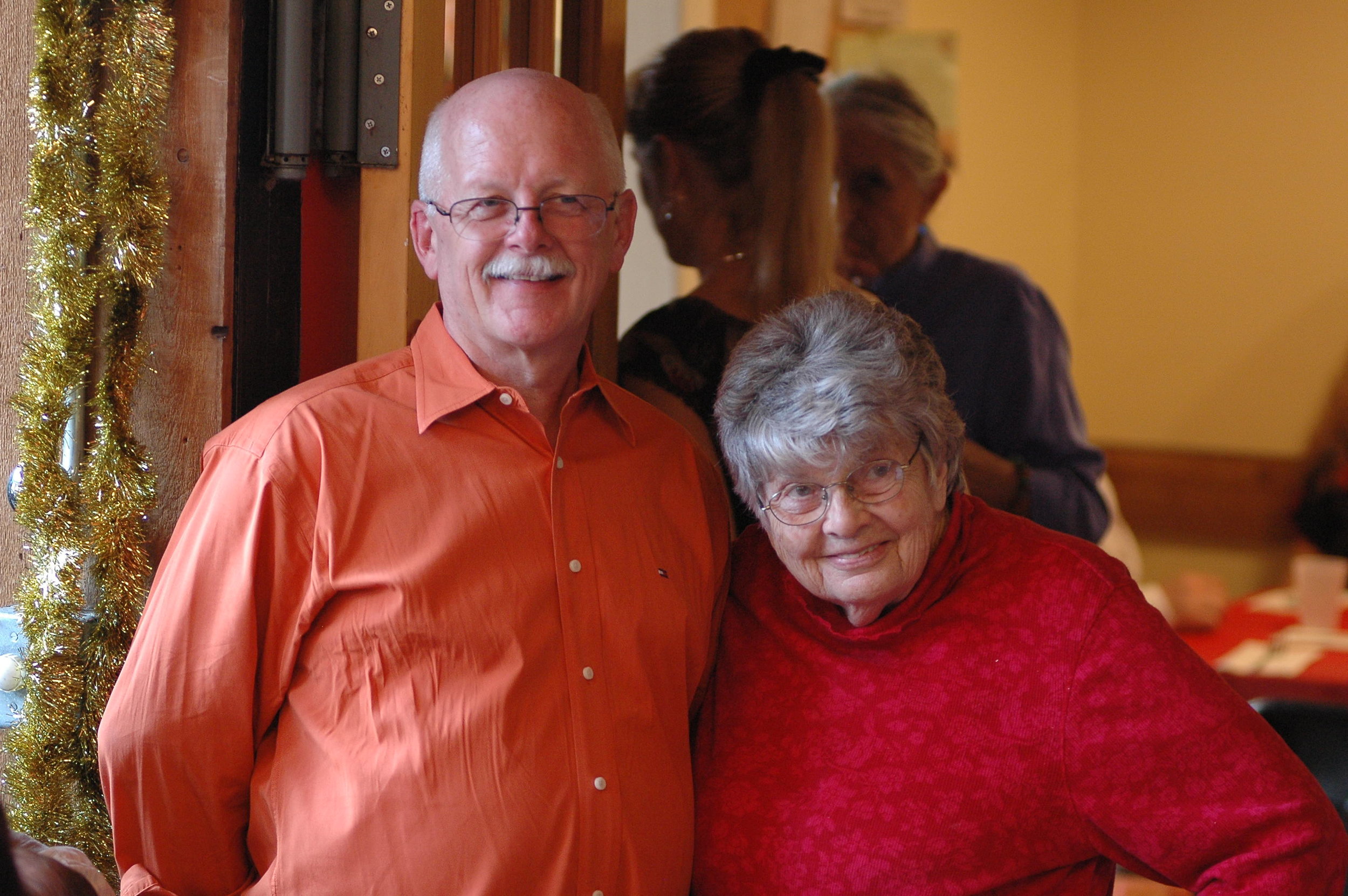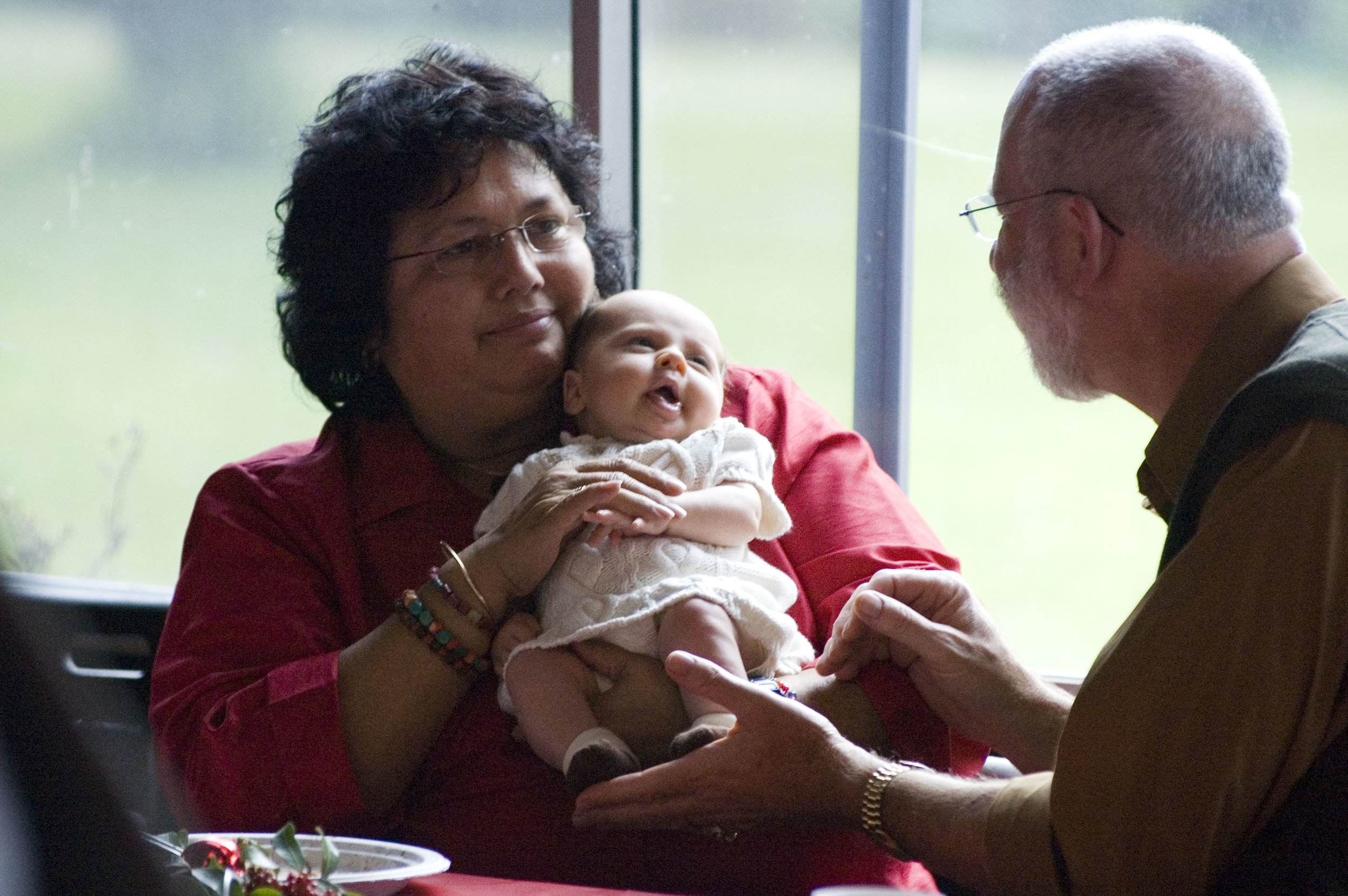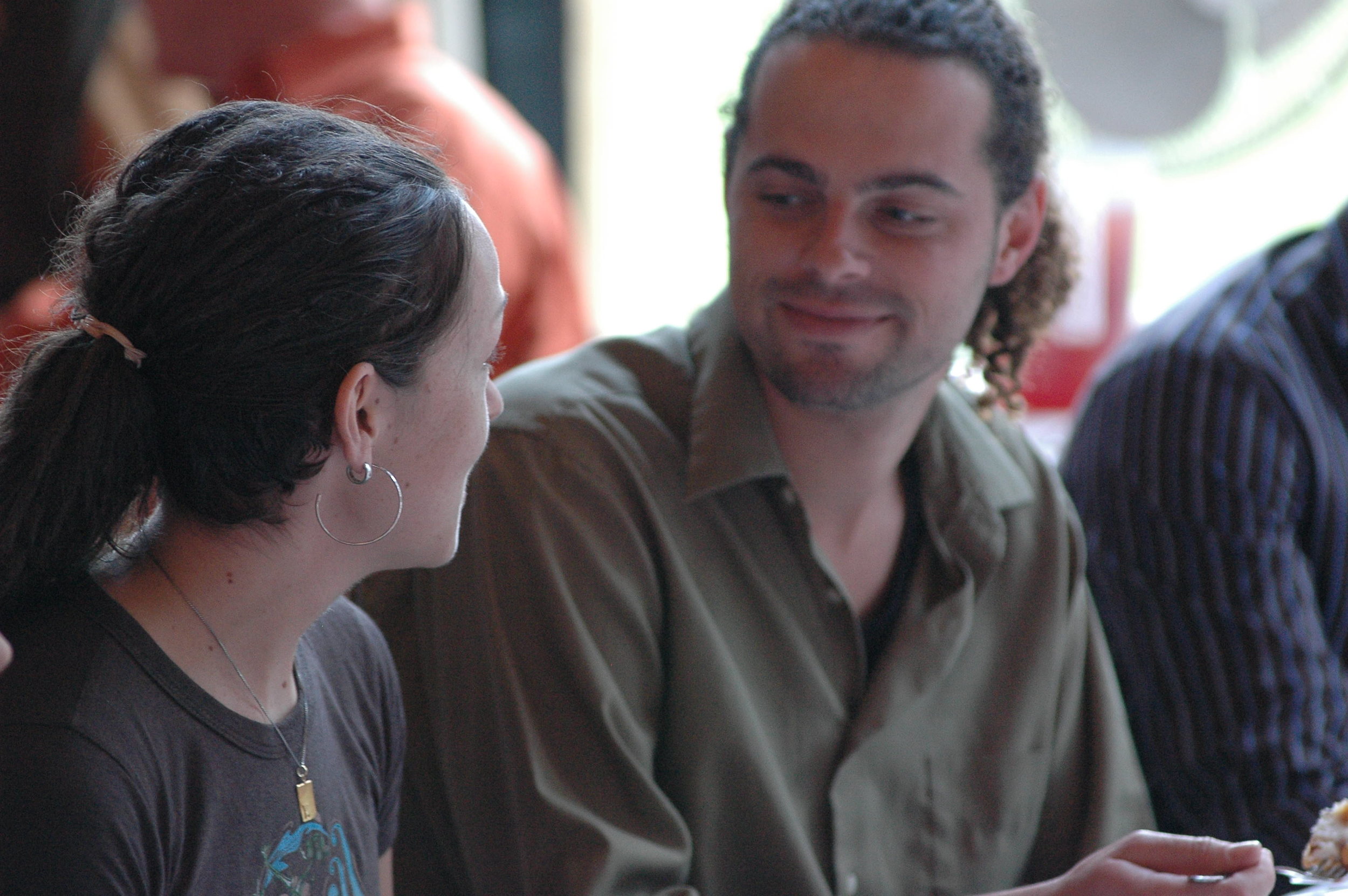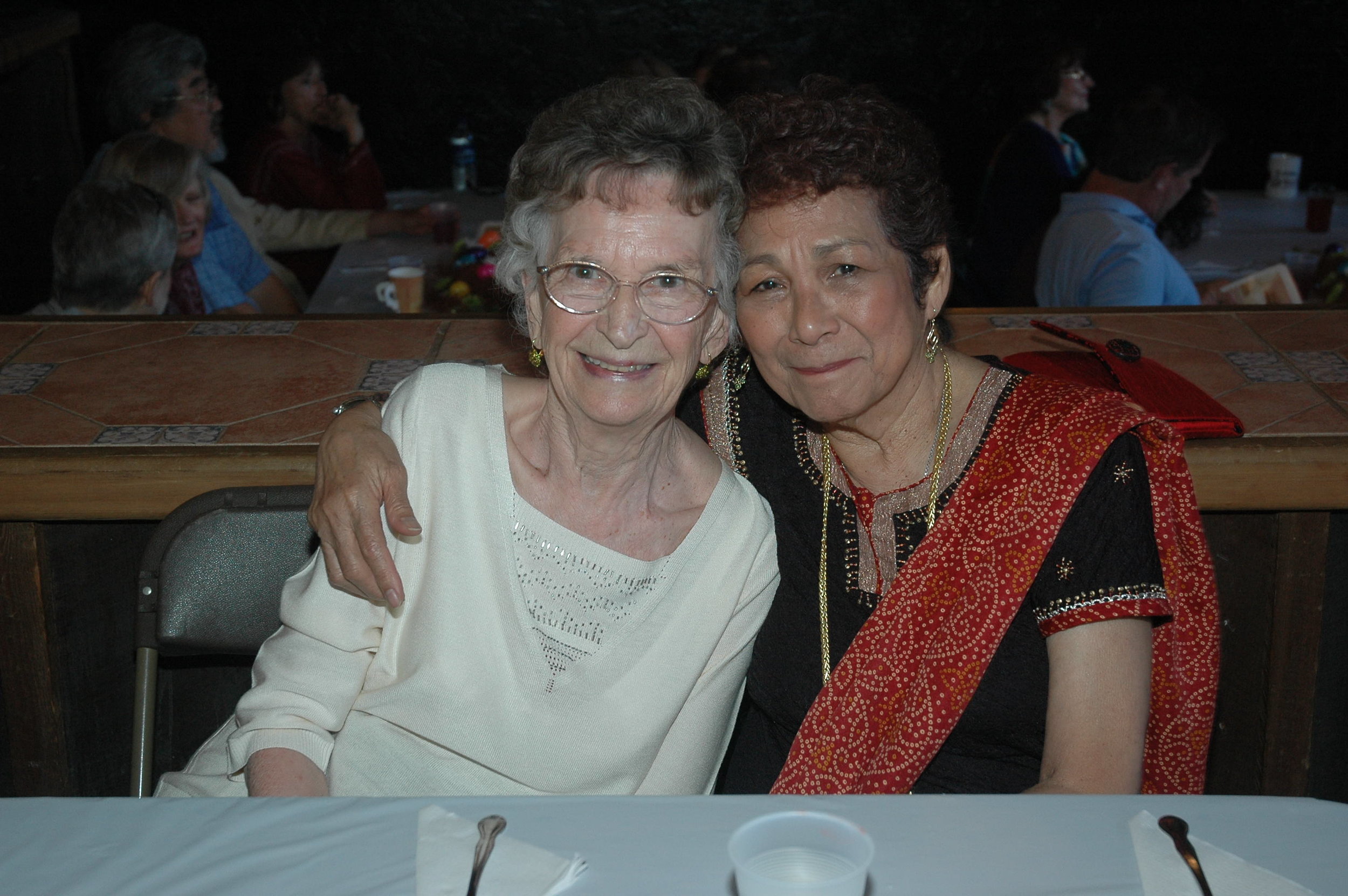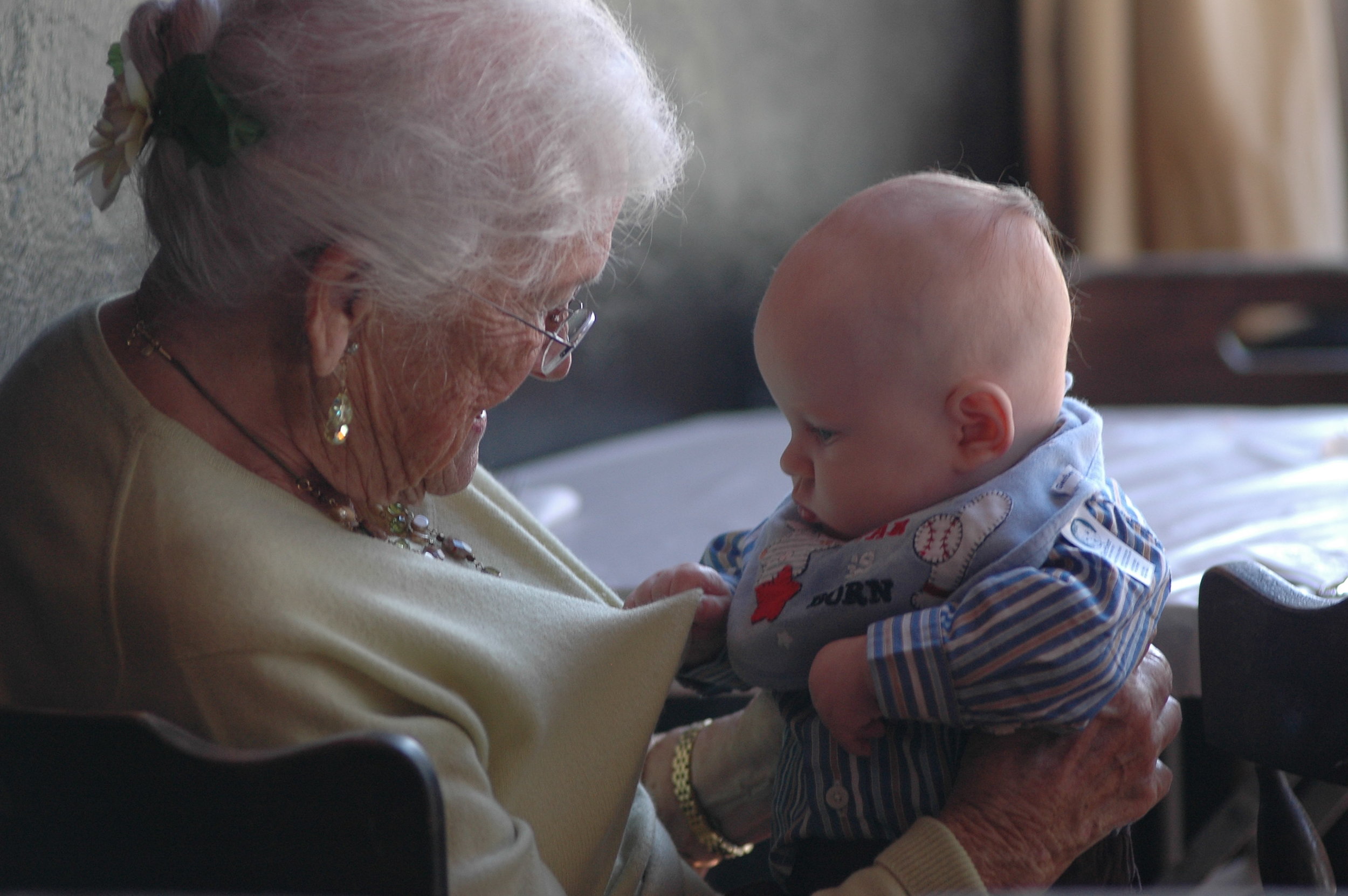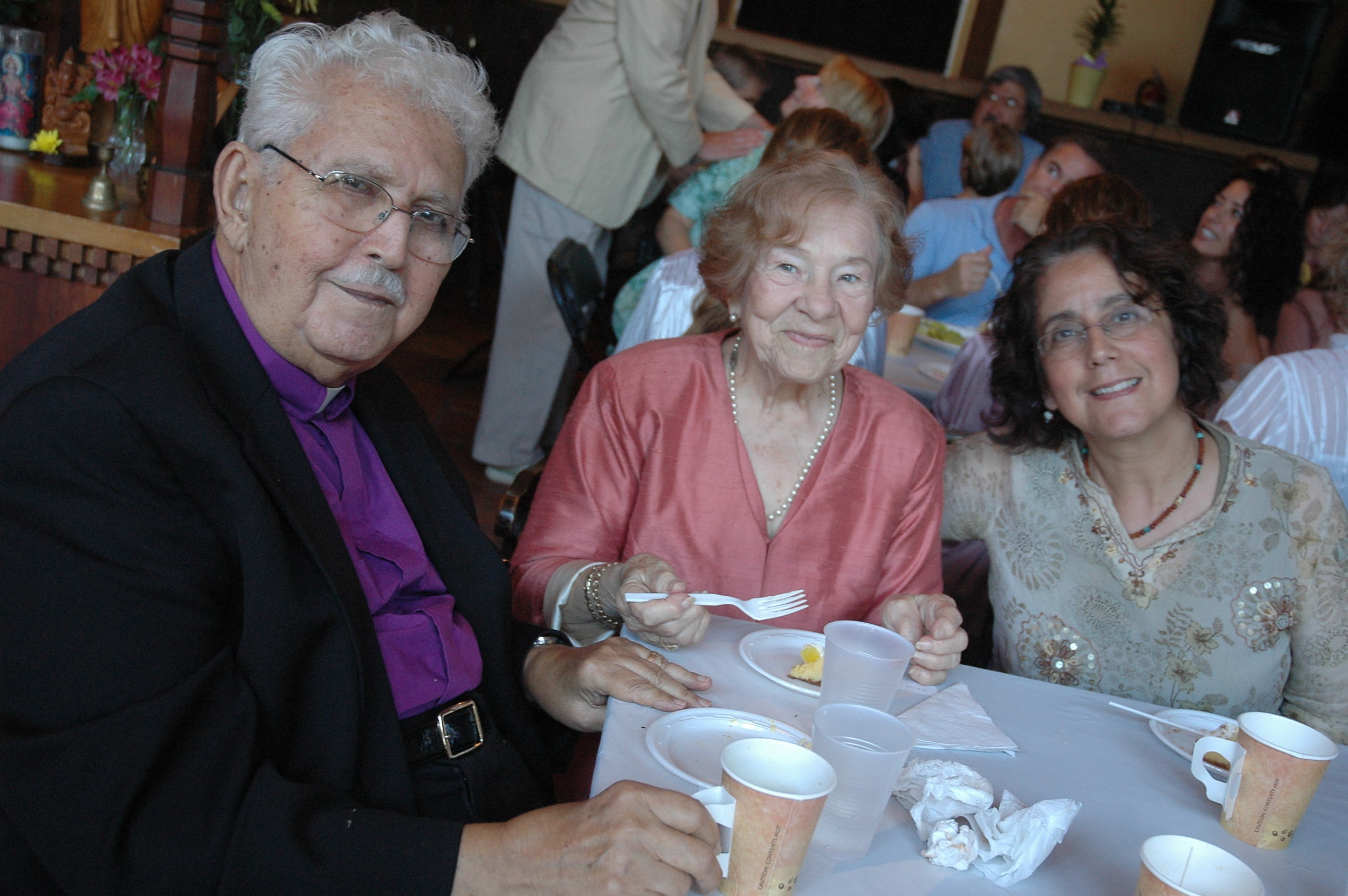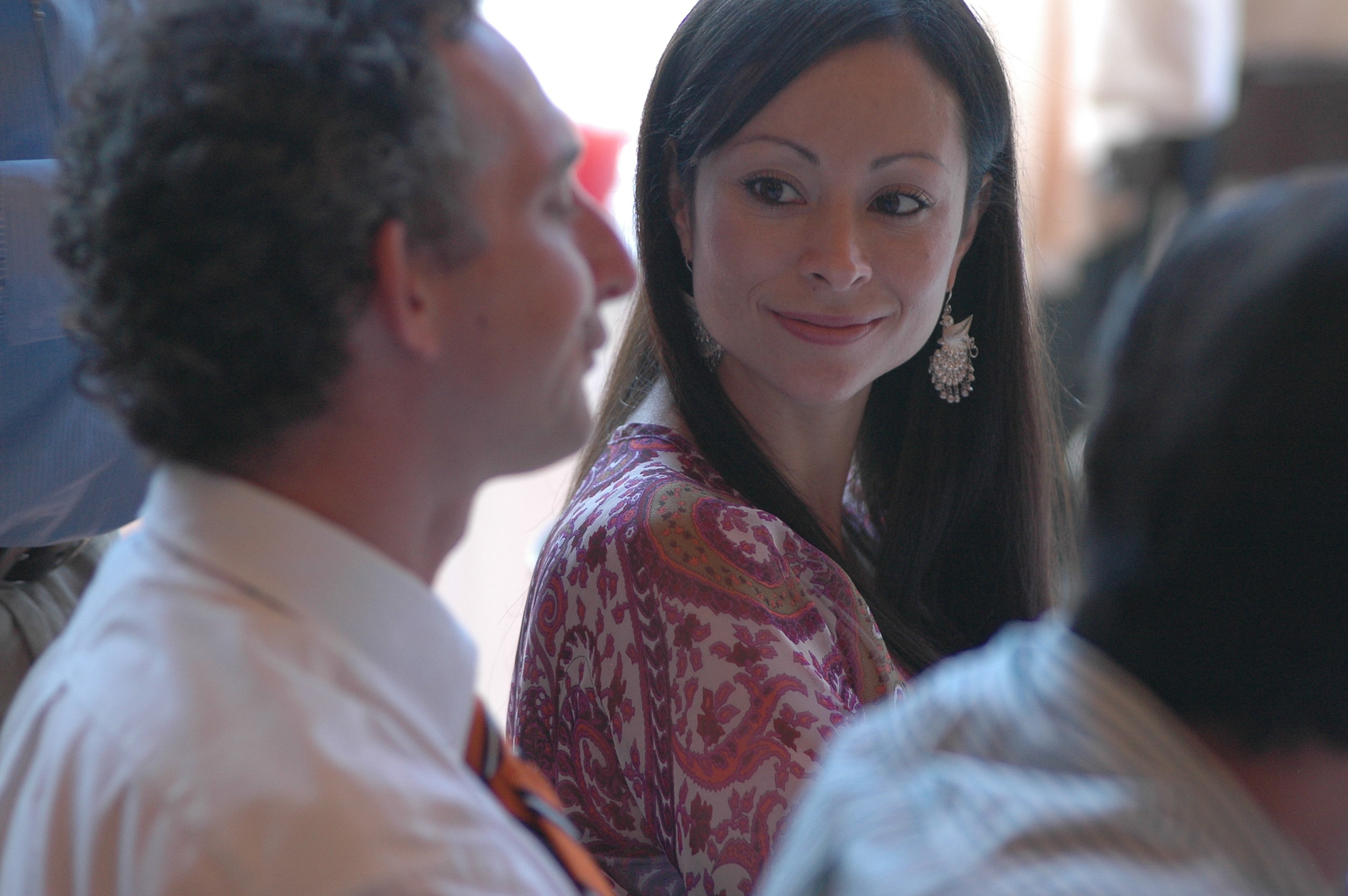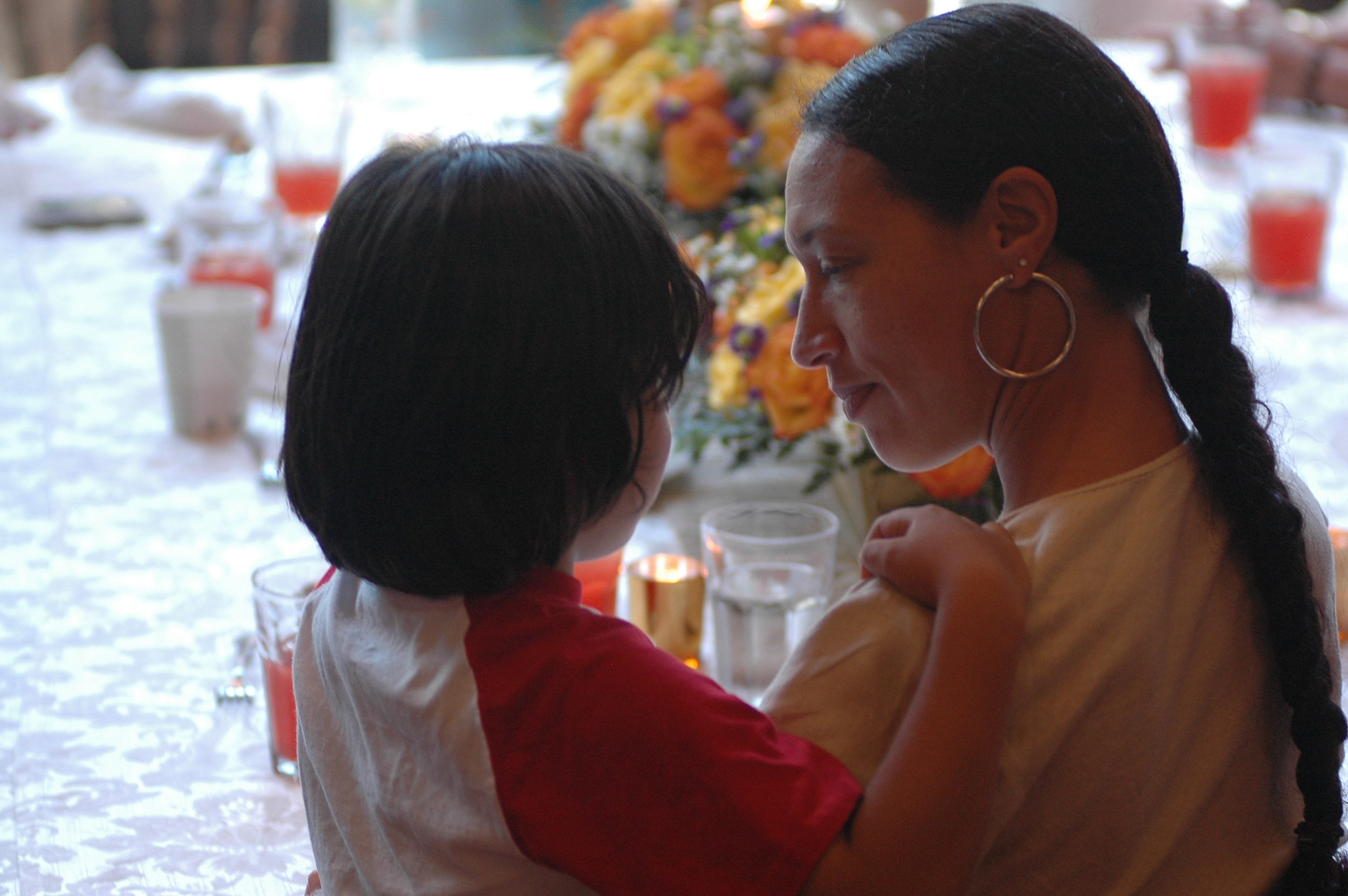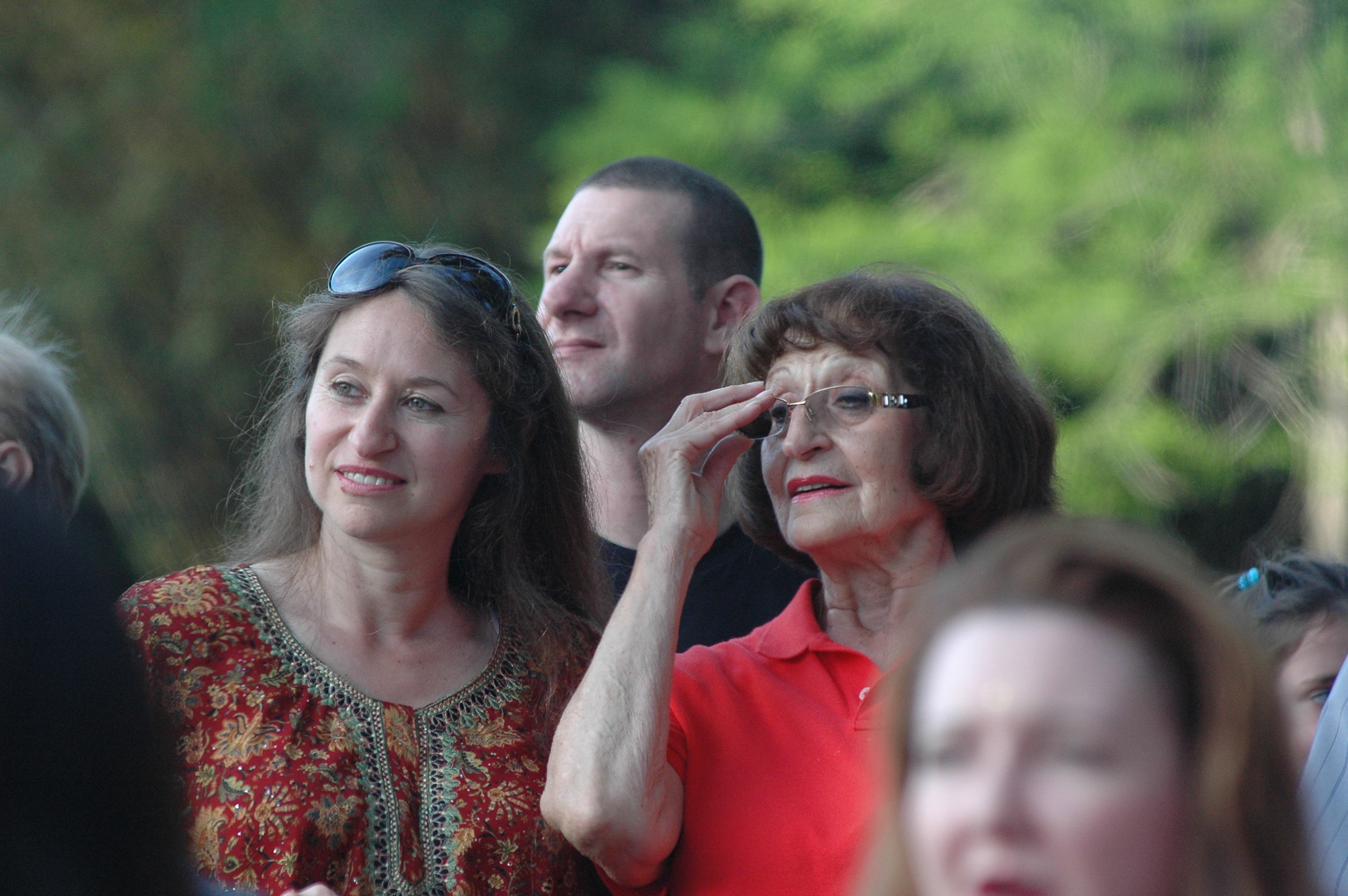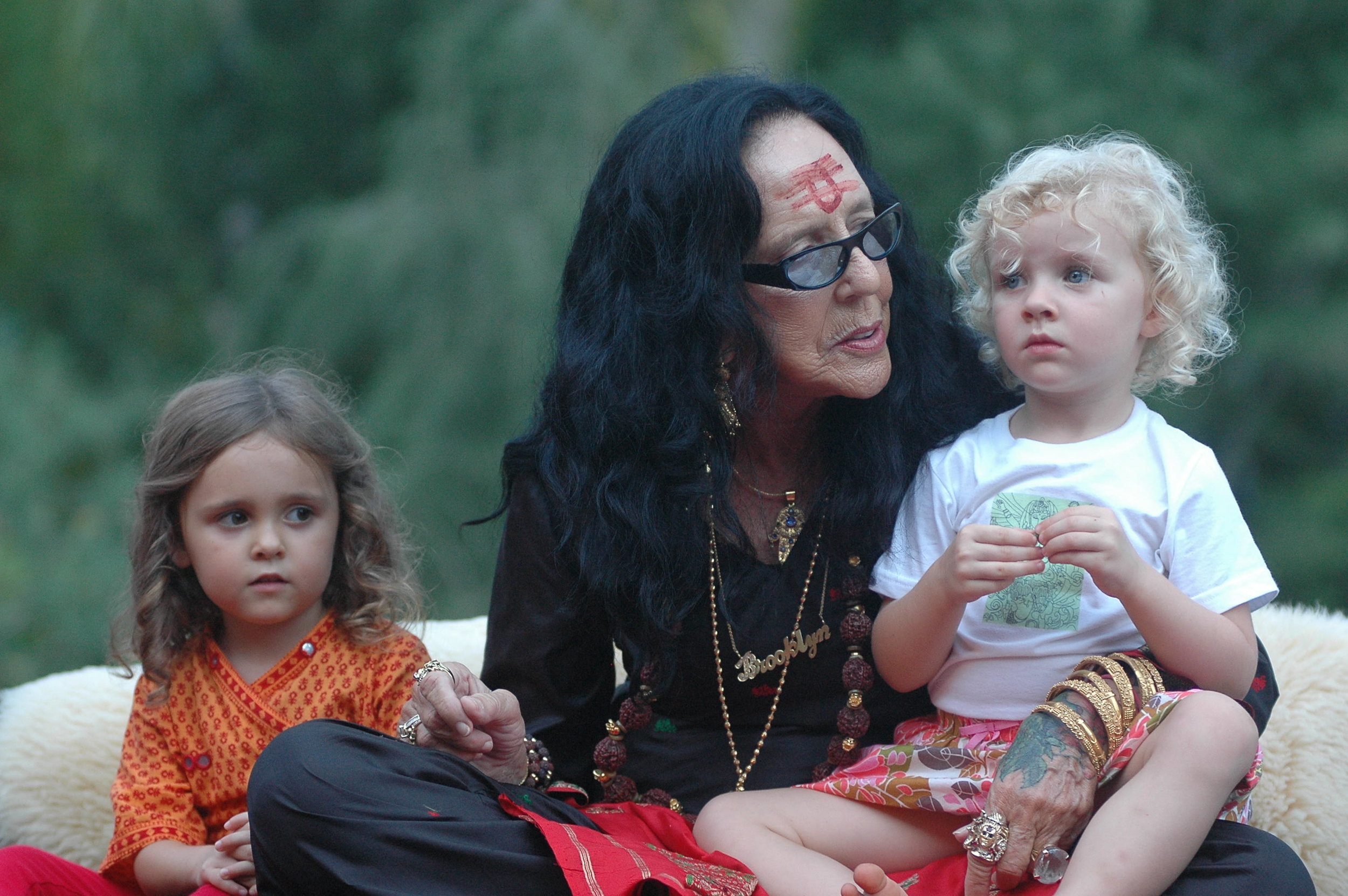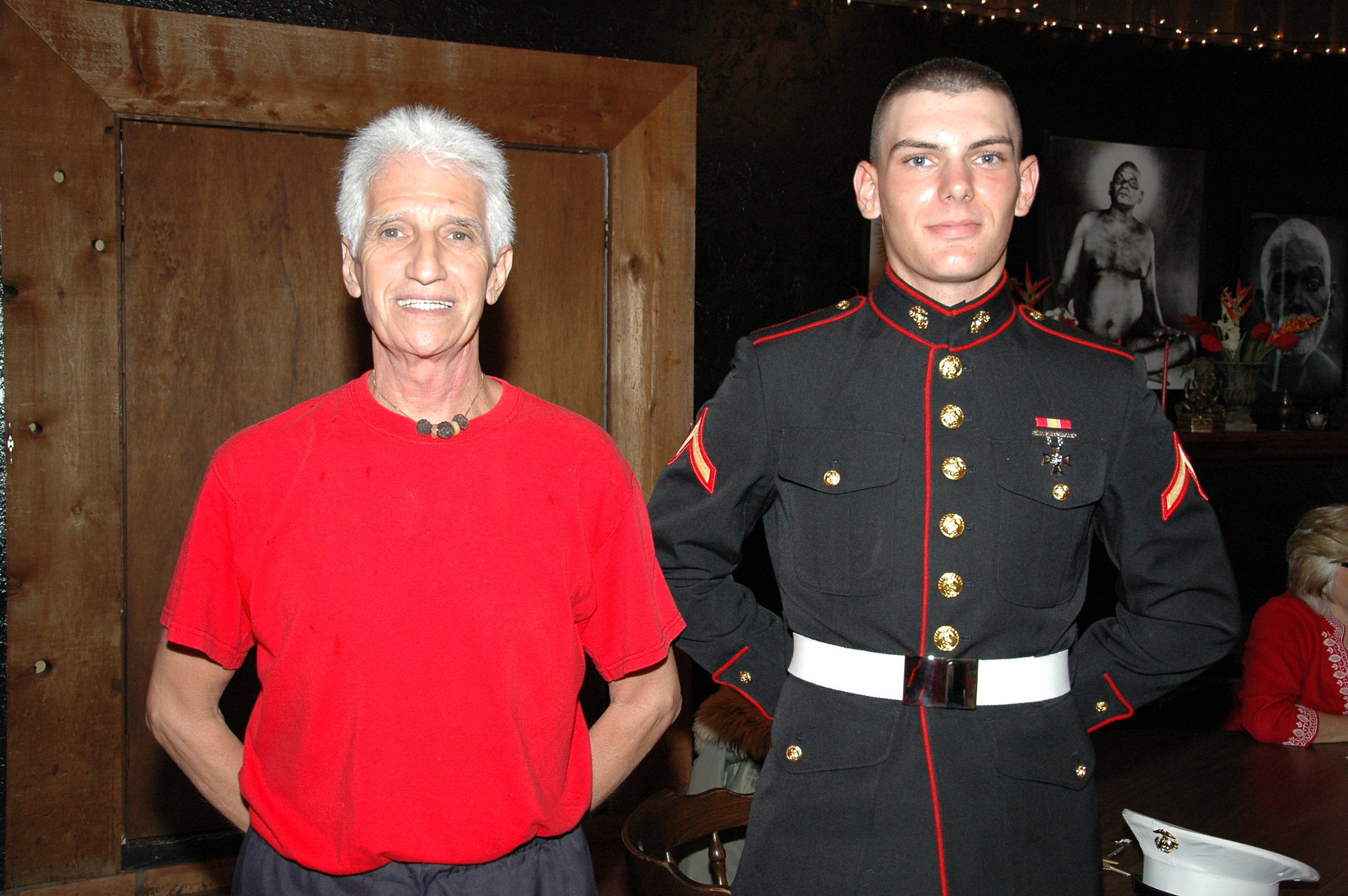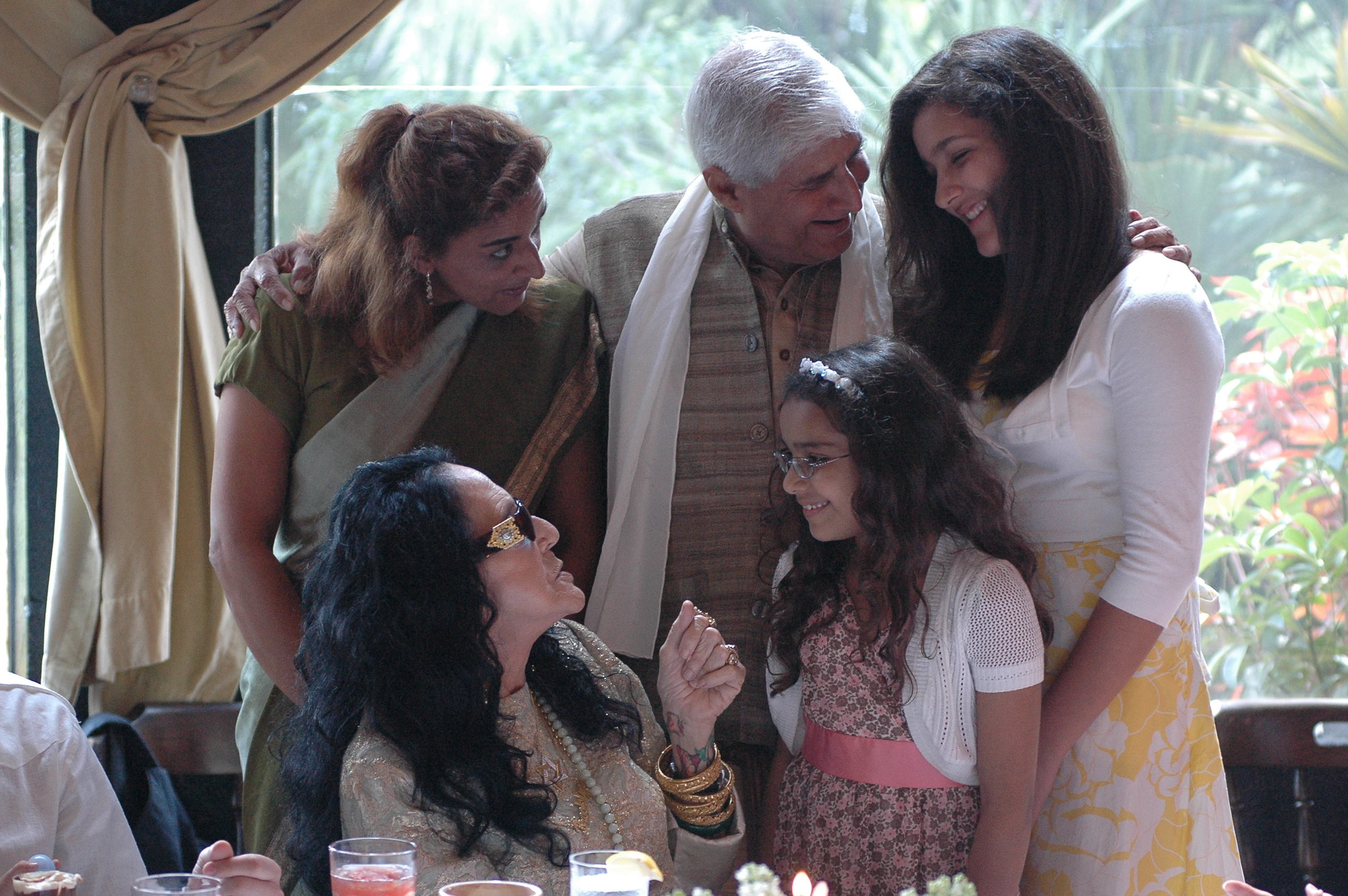 Over the years Kashi has grown to 80 acres with 5 communal homes, a welcome center, dining hall, numerous retreat studios, an eco village, shrines and temples dedicated to many of the world's great spiritual traditions, and a village of residential lots for sale to those interested in building their own home (Village of Kashi). Kashi continues to grow as a residential spiritual community based on kindness, compassion and service, embracing the sacred practices of many traditions.
Kashi is also considered an "intentional community", meaning that a group of people have chosen to live together around a common purpose which fosters a sense of mutual support and interdependence. At Kashi, the Hindu concept of satsang further informs our understanding of community to include the search for truth. With each new generation, our community continues to evolve and mature.
Whether you live close by or half way across the world, there are many ways to benefit from being a member of Kashi.
As part of the overall development plan for Kashi's land, the north part of the property was subdivided into residential lots called the Village of Kashi. Beginning in 2003 residential homes started to be built. There are still lots available.
To learn more about the Village of Kashi, contact Swami Bhagavati Das.
Taking to heart the teaching of 'Feed Everyone' and 'the Soul has no gender', Kashi and her sister ashrams around the country have always welcomed those who society tends to marginalize or see as different. This is particularly true of the lesbian, gay, bisexual and transgender community with whom we have been deeply involved, most especially during the AIDS crisis of the 1990's.
In the more than 40 years of Kashi's existence, there has been a core community of 60-120 members and their families living on site or in the nearby neighborhoods. Here we honor the memory of some of those members who have left their bodies, each one woven into the tapestry of Kashi's history and hearts.
Remembering Kashi Members